Bow to the health and efficiency, quality and comfort of a series of protective products to participate in the protection of products, welcome to visit the guidance!

The date of the exhibition:
From July 13, 2016 to July 15th
Exhibition Point:
Shanghai World Expo exhibition hall
Shanghai World Expo
(Shanghai City State Road No. 1099)
Amoy Sky Angel booth:
H216 booth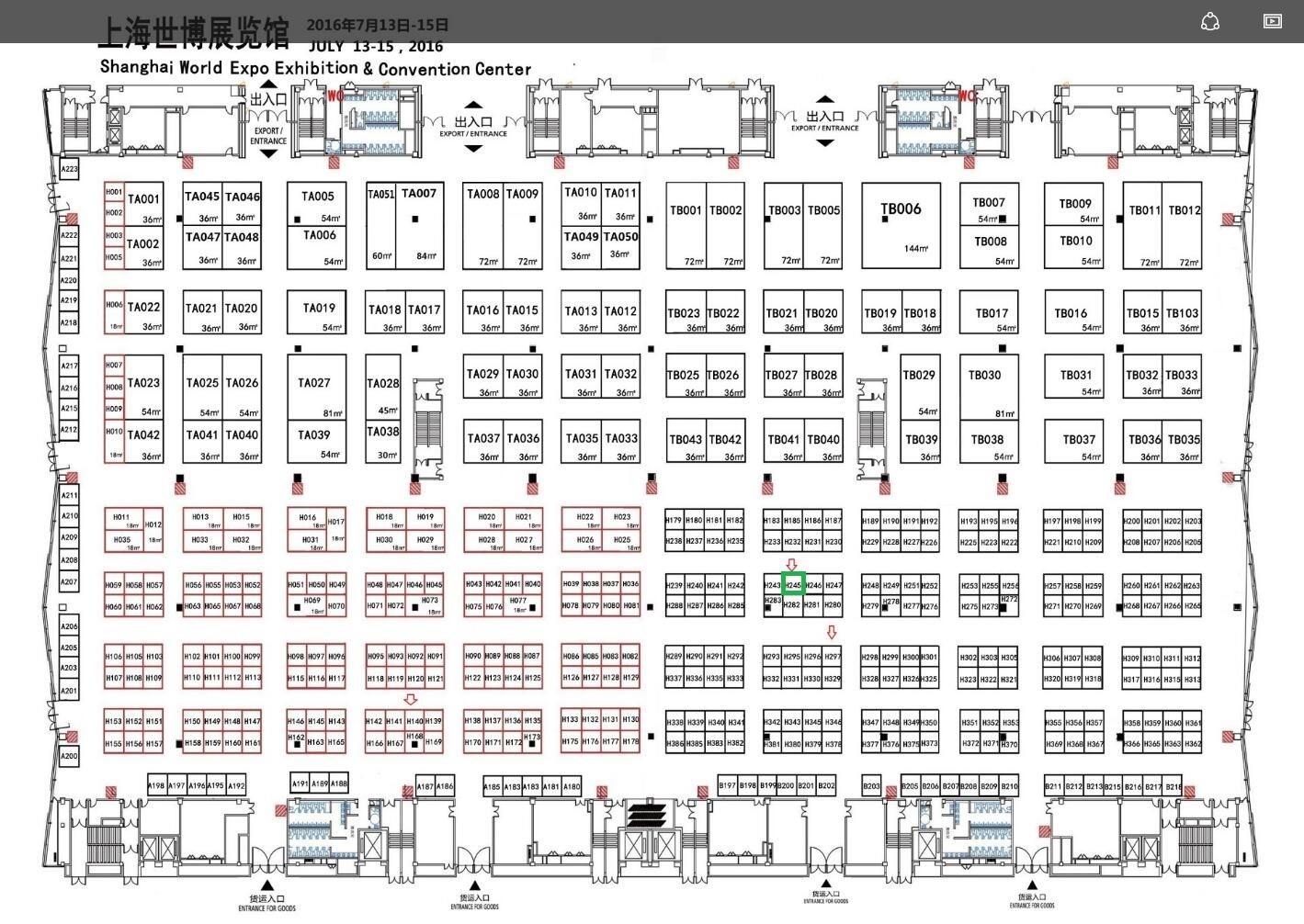 Exhibition introduction
CMEH has been successfully held seventeen sessions, after years of development, has become one of the largest international medical equipment exhibition. The exhibition widely covers medical electronics and medical imaging equipment, wards and auxiliary equipment, medical supplies, sanitary materials, in vitro diagnostic reagents, optics, first aid, rehabilitation nursing and medical information technology products, direct and comprehensive services in the medical equipment industry from the source to the end of the whole medical industry chain. Each session from more than and 20 countries, more than 700 medical equipment manufacturing enterprises and more than more than and 20 countries and regions of the government procurement agencies, hospital buyers and distributors convergence CMEH transactions, exchange; as the exhibition area to expand, exhibitors increased and the number of viewers increased year by year, CMEH has been fixed respectively held in Shanghai, Beijing.
The eighteenth China (Shanghai) International Medical Devices Exhibition will be held on July 13, 2016 - 15 days in Shanghai World Expo exhibition hall was held, as the most largest and most influential medical field event, CMEH will integrate the resources to provide a can do export can do domestic trade exhibition platform for domestic and foreign manufacturers of medical devices, let domestic exhibitors more effective to develop international and domestic markets. The CMEH will be displayed in the 70 million people visited the Shanghai World Expo exhibition hall, the spirit of enterprise organizational units to develop new markets, enhance exchanges,Expand the sales service purposes, to promote medical industry market prosperity.